Ball State University integrates peer-to-peer support alongside existing mental health services
Indiana-based University adds a clinically moderated peer-to-peer support community to stepped care model of mental health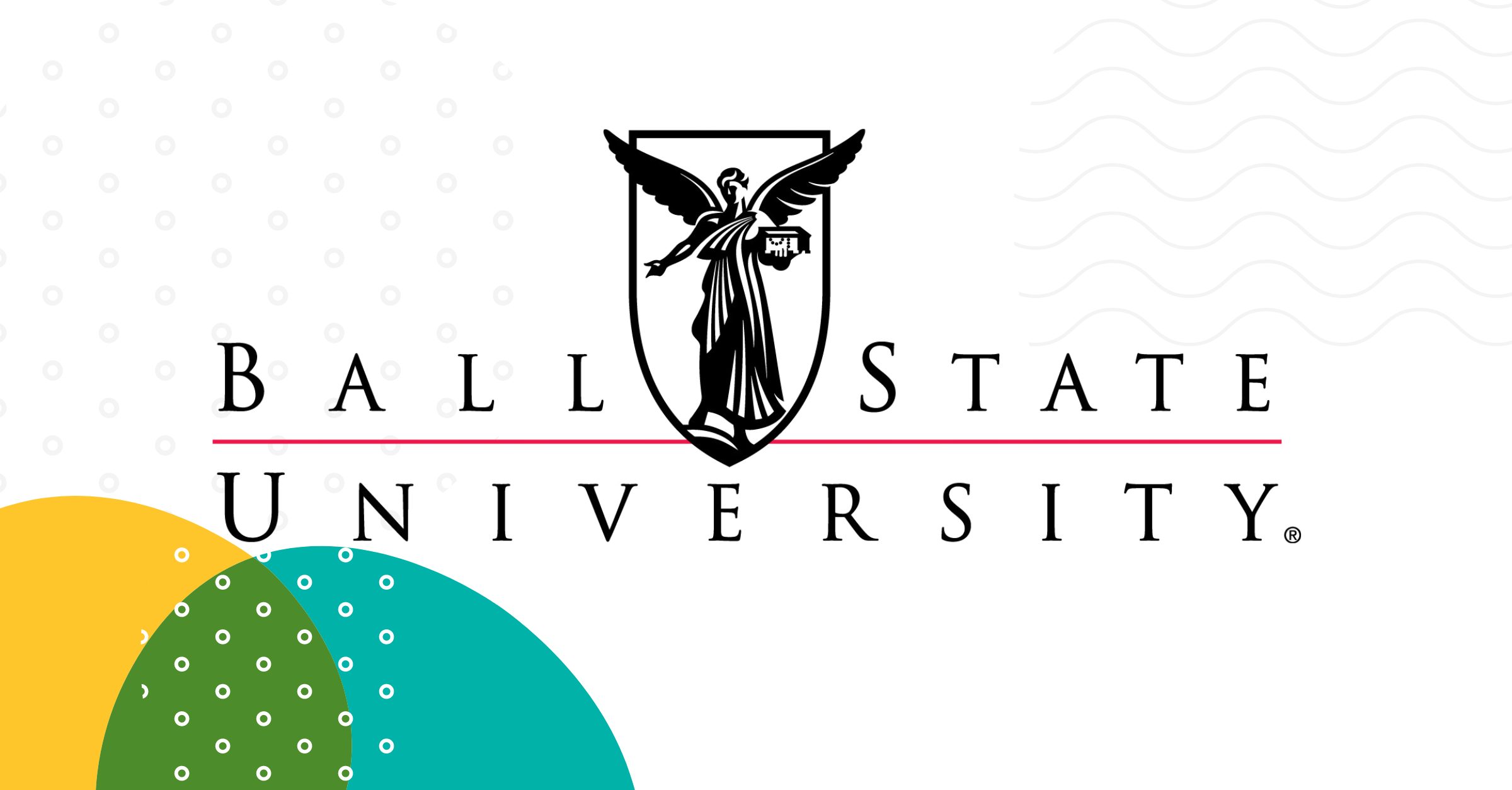 We are thrilled to announce that students at the Ball State University (BSU) can now access a clinically moderated mental health support resource where they can connect with a global community of peers with shared lived experiences. The University launched a partnership with Togetherall, a safe and anonymous space in which students can benefit from an online peer-to-peer community by giving and getting support 24/7. BSU offers Togetherall's platform in addition to their existing services, including an on-campus peer educator program and other digital tools.  
Home to more than 20,000 students in the small city of Muncie, Indiana, Ball State University (BSU) offers degrees from associates' to doctoral. With 61% of their student body being female and 24% identifying as Black, Indigenous, or a Person of Color (BIPOC), BSU caters to a large, culturally diverse population and range of mental health needs. Like many other colleges and universities, BSU was seeing a rise in demand for student mental health support. Dr. Bill Betts, Director of Counseling & Health Services at BSU, said, 
Togetherall is part of a package of services that are being added to increase students' access to services during weekend and evening hours. Additionally, an increasing number of students have approached us with an interest in peer support.
In addition to the expressed student interest, Dr. Betts noted that, "We currently utilize a stepped care model and do not have a step that includes peer support."
Dr. Betts and his team were first introduced to Togetherall in a demonstration screening for our Trained Peers Program. The Program augments the existing benefits students can reap from our peer support community, by training a handful of students in an institution's population with mental health knowledge and ways to positively support their peers. Since BSU already has a peer educator program through their health promotions department, bringing on Togetherall's main service, our peer-to-peer support community, made the most sense.  
Togetherall's 24/7 clinical moderation is what sets us apart from other digital mental health peer support services – that is, real, live clinicians monitoring peer interactions, and responding and intervening when necessary. Dr. Betts said, 
Given the nature of peer support, it is vitally important that some moderation by a professional is provided. We are not aware of another program that provides the type of moderation that Togetherall does.
Dr. Betts went on to say, 
It is our goal to provide a comprehensive set of supports that promote mental health and wellbeing for all students on our campus. Togetherall brings together a number of features to provide an environment where students can support each other's mental health.
We look forward to supporting the mental wellbeing of students at Ball State University throughout 2023 and beyond! 
---
About Togetherall  
Togetherall is available to 4.6 million students worldwide at more than 450 colleges and universities. In recent survey data, the majority of respondents cited feelings of depression and anxiety as their reason for joining. More than one-third of surveyed students reported that Togetherall is the only mental health support they are using. Registrant data also reflected the diversity of students using Togetherall, with 51% identifying as Black, Indigenous, or a Person of Color (BIPOC), and 5% identifying as transgender or non-binary.        
If you are interested in offering safe and scalable ways to support your students' mental health, contact us to find out more about Togetherall's online community.