Let's Talk about Menopause
The experience of menopause can differ from one woman to another. In this first part of a two-part series, two academics from the University of Michigan help us to answer some of the common questions about this stage of transition.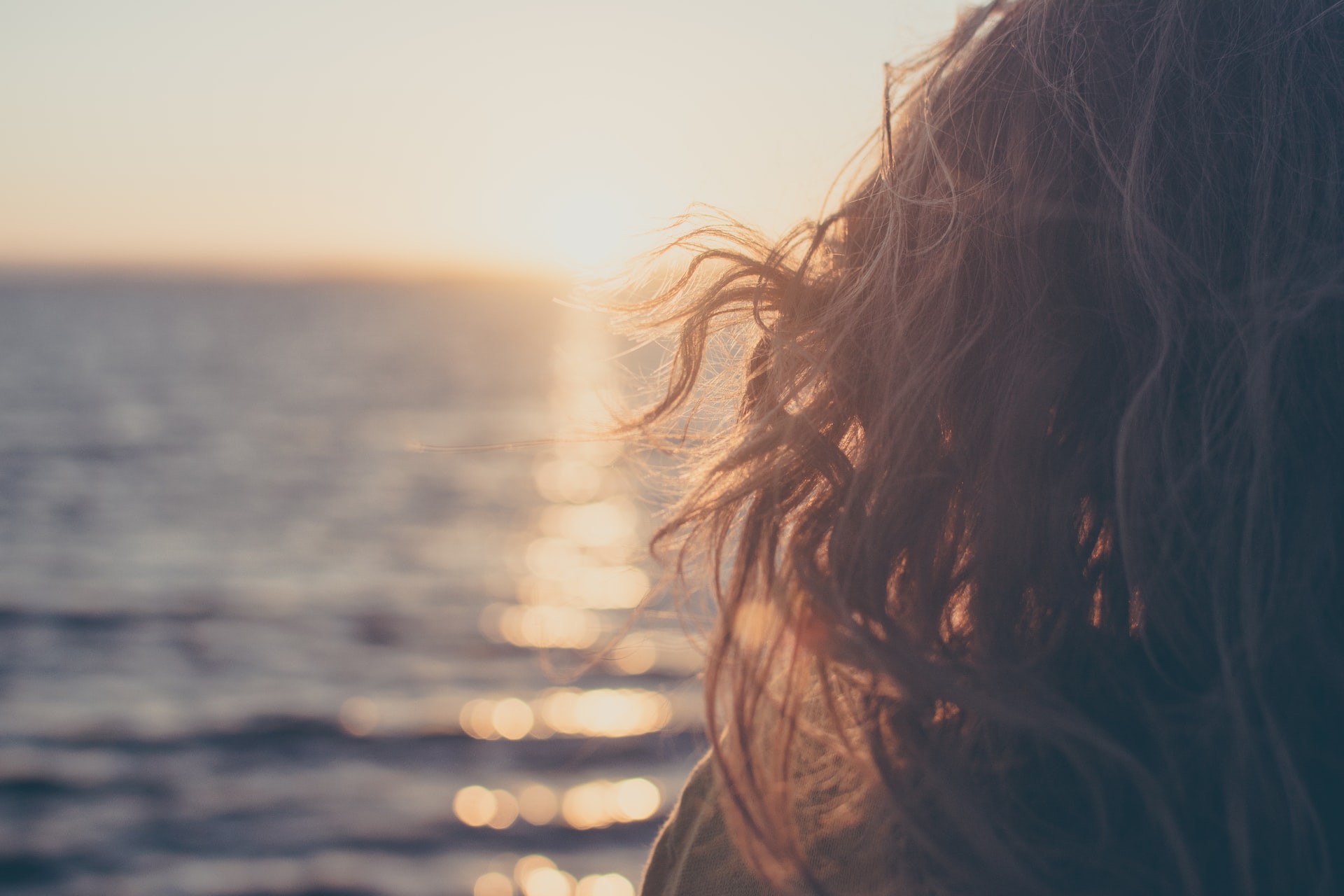 Dr.  Siobán Harlow, Ph.D. is a Professor of Epidemiology, Obstetrics and Gynecology, and Global Public Health at the University of Michigan as well as the Editor-in-Chief of Women's Midlife Health and Director of the Center for Midlife Science.  
Dr. Carrie Karvonen-Gutierrez, Ph.D., MPH is an Associate Professor of Epidemiology at the university. Her research focuses on critical periods of risk in women's lives. 
What is menopause?
Menopause is when your body goes from being reproductive to non-reproductive. It is when the function of your ovaries stops, which means your periods stop. Your ovaries are no longer releasing eggs or producing high levels of estrogen.
Symptoms can start before you enter menopause and last longer than the process itself
This means that some women experience physical and emotional discomfort for many years
Women who still have periods, but less often and experience other symptoms, like hot flashes, vaginal dryness, night sweats, insomnia and mood changes – are going through perimenopause, which means they are transitioning into menopause. 
While some women may experience extreme discomfort with hot flashes or insomnia, not all women will. University of Michigan Associate Professor, Dr. Karvonen-Gutierrez wants all women to know there isn't a 'one size fits all' for this journey and that you can take a holistic approach to feeling well during this transition. 
"No one's menopausal experience is the same as anyone else's and it is important to understand the breadth of the types of symptoms one may experience and how individualized those may be. Look at your own health and wellbeing and take advantage of opportunities to make sure you're feeling well and getting the self-care you need as you go through this transition."- Dr. Karvonen-Gutierrez  
The transition when your body goes from reproductive to non-reproductive, usually lasts for seven years but it can last as long as 14 years. This encompasses the time you start experiencing symptoms, such as hot flashes (but you're still having periods) all the way through when you've stopped having periods for a full year.  Typically, the menopausal transition starts in your 40s but according to Dr. Karvonen-Gutierrez, everyone can experience menopause differently. 
"1 in 10 women will experience a full breadth of symptoms- vasomotor symptoms, fatigue, sleeplessness, pain, physical health, and emotional health symptoms. Those perhaps are the women who may need the most attention not just for their symptoms but may be at greatest risk for adverse health outcomes as they transition through the midlife into older age." 
According to Dr. Harlow's research and SWAN (Study of Women's Health Across the Nation), Black women have the longest-lasting, most frequent, and most bothersome hot flashes— lasting on average 10 years, further emphasizing the importance of normalizing menopause research as all women experience it differently. 
Some women may experience physical and emotional changes for a decade before they finally reach menopause.  
Menopausal symptoms can include:

 
Hot flashes

 

Night sweats 

 

Insomnia 

 

Memory problems 

 

Sexual dysfunction 

 

Higher risk for osteoporosis or cardiovascular disease

 
Perimenopause, menopause and mental health
Anxiety and fear are not uncommon during this transition and many of the factors and symptoms listed above may lead to depression.  
Dr. Harlow states that when we think about menopause and mental health, we really need to think about the individual and their health history.  
"First of all, depression and anxiety are common phenomena throughout life; up to 30 to 40% of people may be experiencing them at any given time. But women who have had depression or women under considerable stress are more likely to experience depression or anxiety during the menopausal transition."
In part two of this series, we look at effective strategies and ideas for coping with menopause to help those who are struggling with this life transition: Let's Talk About Menopause: the importance of sharing and how we can help others.