Southern Utah University partners with Togetherall to offer digital peer support for students
University addresses its ongoing mental health challenges by offering free access to an anonymous online community that is monitored by licensed clinicians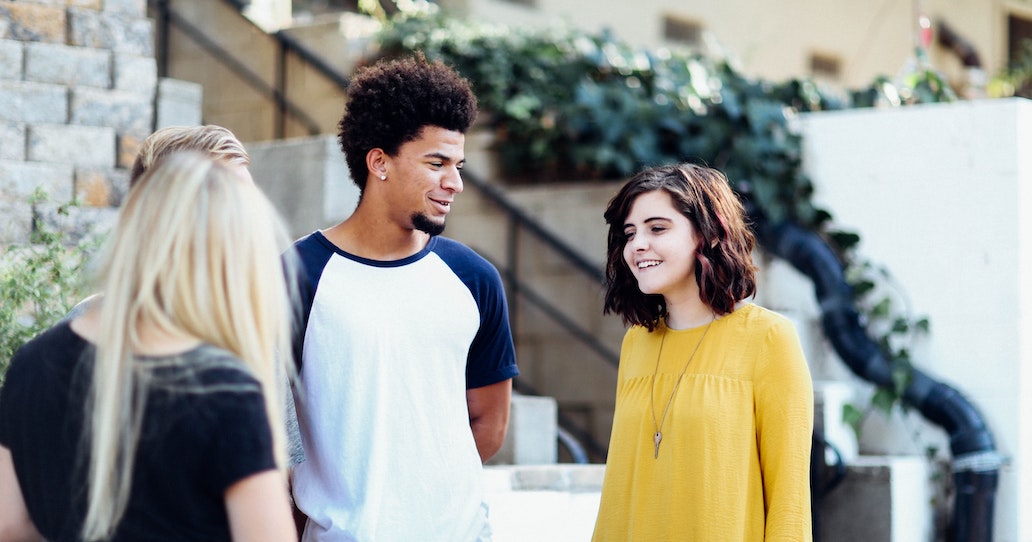 Beginning on June 1 2022, South Utah University (SUU) will offer a powerful online peer-to-peer mental health support service to its students that is available 24/7 and at no cost to them through a partnership with Togetherall.
This partnership follows the formation of a mental health task force at SUU – faculty, staff, and students – created to work on a campus-wide strategy to address the ongoing mental health challenges SUU students face. As a result, the institution has implemented additional resources to bolster its existing services, including its newly formed partnership with Togetherall.
With Togetherall's services, SUU's goal is to engage more students seeking mental health support.
Togetherall is an anonymous, clinically moderated 24/7 virtual community offering peer-to-peer support for students – a population approach to mental health. The platform was created in 2007, and currently provides services to more than 300 colleges and universities  – with more than 3 million students able to access the service.
"The Togetherall community empowers students by providing a platform that is kept safe by licensed clinicians. There is no one-size-fits-all solution to student mental health concerns, as not everyone feels comfortable speaking to a counselor. For this reason, having peer-to-peer support resources in place, especially those that allow users to connect with each other anonymously, is crucial," said Matthew McEvoy, North American General Manager for Togetherall.
Get in contact
If you are interested in offering safe and scalable ways to support your students' mental health, contact us to find out more about Togetherall's online support community.