We're now working with IAPTus
As of 26 June 2019, Togetherall, the online mental health support organisation, now offers integration and reporting of therapy data online using patient data management software IAPTus.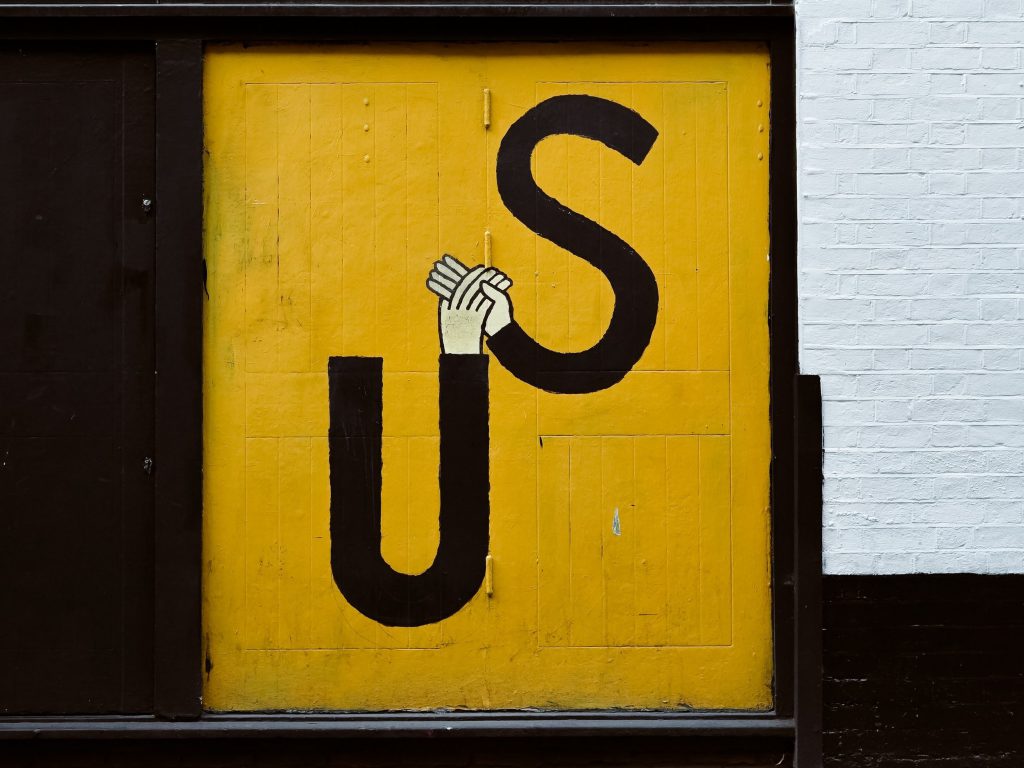 Togetherall and IAPTus are working together in two ways; as a standalone platform for commissioning Togetherall as a single-point-of-access-service, submitting KPI data directly to NHS Digital or by allowing real-time data to flow more freely between IAPT services and the Togetherall platform. Both options aim to streamline processes for commissioning services, minimising data inputting and allow more effective integration for clients.
Togetherall is able to act as a primary care mental health/IAPT service for Clinical Commissioning Groups, assessing and treating patients with common mental health disorders and submitting KPI data to NHS Digital via Open Exeter. This is the portal, which gives medical professionals access to patient data held on the National Health Application and Infrastructure Services (NHAIS) system, allows for transparent performance tracking locally and nationally. The service is also announcing a case management system, partnering with select NHS clients which allows for the seamless transfer of data and referrals from the client (IAPT Service) system onto the Togetherall platform. It also populates clinical notes and minimum data set (MDS) information back into the client IAPTus system. This allows client referrers to retain control of data and to report themselves, meaning fewer people have to complete administration on tasks.
Henry Jones, CEO of Togetherall said:
This new integration confirms our commitment to improving customer experience with Togetherall and signals a closer alignment with NHS practices. It creates a more streamlined, more joined-up approach for therapists and cuts reporting processes by as much as two thirds. Our recovery rates being 10% higher than the NHS targets demonstrates why digital therapy has an important place in the NHS moving forward.