University of Greenwich announces pre-uni wellbeing support
The University of Greenwich is the first in the country to provide access to our award-winning wellbeing service to prospective students.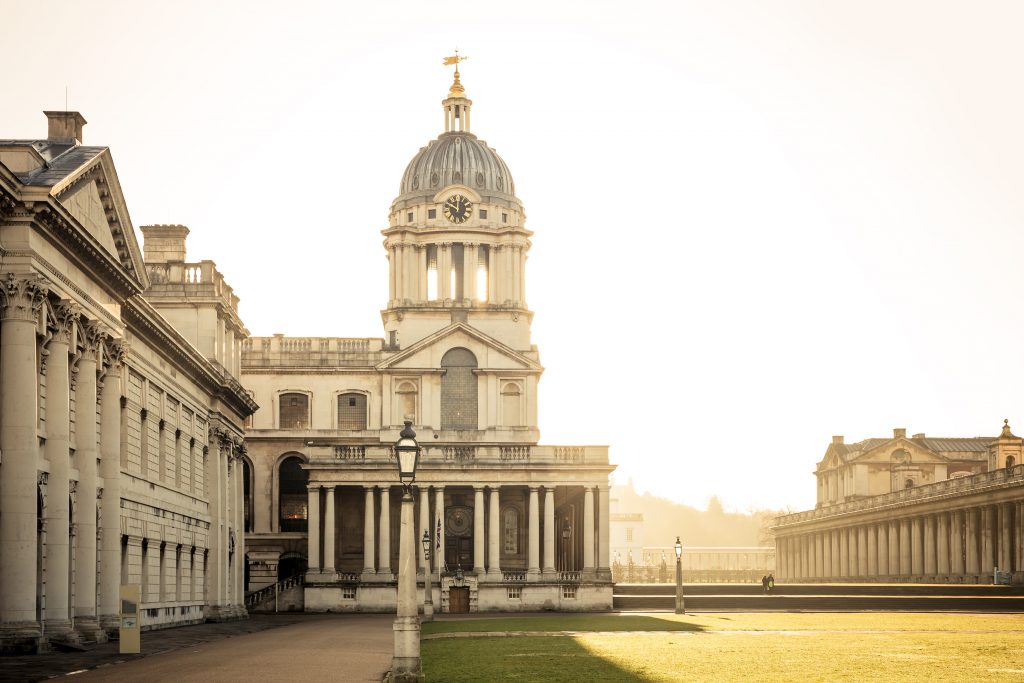 Innovative new pilot – first of its kind in UK

Greenwich is first university to offer wellbeing support to prospective students

Almost 9/10 students are concerned about their mental health in lockdown and prospective students have become more hesitant about starting uni*
We are already offered free of charge to existing students at the university and from this week, we will also be available to students holding an offer to study at Greenwich this Autumn.
Vice-Chancellor of the University, Professor Jane Harrington, said: "At the University of Greenwich our students are at the heart of everything we do. We know that the coronavirus pandemic is causing considerable anxiety and concern to students who are planning their future."
I'm clear that as well as an excellent, flexible learning experience, it is essential that we support the health and wellbeing of all of our students – and that this support should start before they join us. I'm delighted to be working with Togetherall in the first partnership of its kind in the UK.

Professor Jane Harrington, Vice-Chancellor of the University of Greenwich 
Our CEO, Henry Jones, said: "I'm delighted to be partnering with the University of Greenwich to pilot offering Togetherall to their upcoming students. We know that young people on the cusp of embarking on their university life can go through a mixture of feelings from anticipation and excitement to anxiety and nerves. Our service will provide a welcome consistency of support that new students can continue using during university life at Greenwich."
Anonymised service user said: "I struggled when I first started university as it was a massive change and I don't cope well with change. I found out about Togetherall online and decided to try it and I'm glad I did. I feel I have somewhere to go that's judgement free (because you're anonymous) and available all the time. Reading through the community posts, it's good to know you're not the only one struggling and people can relate to what you're going through"
Greenwich already offers a wide range of support for students, including staff trained as 'listening ears', one-to-one and email counselling, positive thinking sessions and self-help guides via its Student Wellbeing Service.
Through our service, prospective students will be also be able to access an anonymous online support mediated by counsellors, peer and community support and clinically facilitated courses to support for Mental Health and Wellbeing.
Professor Harrington added: "This is one element of a wider package of support for our prospective students. We'll be providing more information over the coming weeks."
For information about the support available visit www.gre.ac.uk