Mental health and wellbeing at the heart of HS2
How Togetherall supports the mental health and wellbeing strategy at HS2.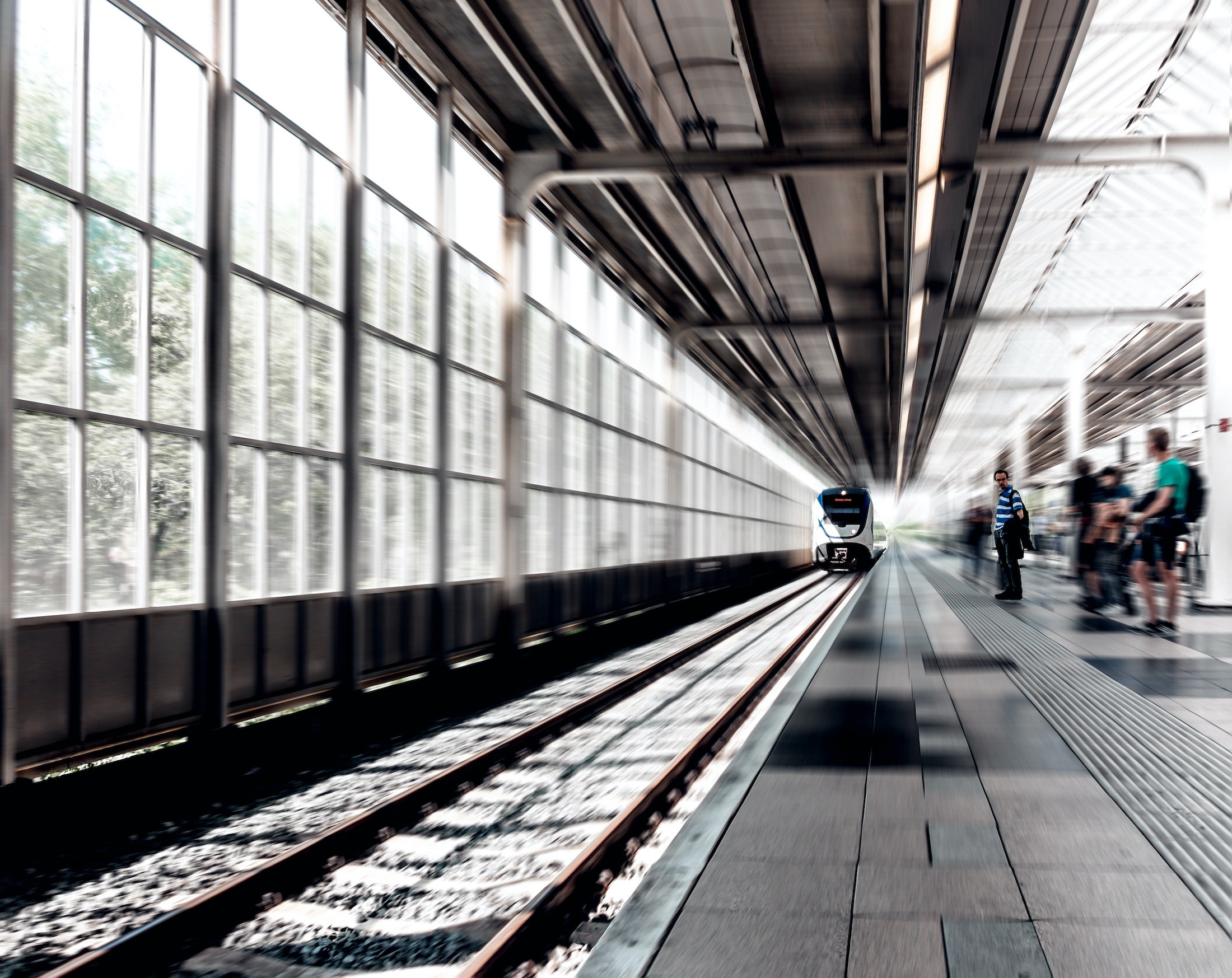 HS2 Ltd has used Togetherall since 2016 to help support the mental health and wellbeing of its people.
"It's been great working with Togetherall who have been able to respond to our mental wellbeing needs particularly during the pandemic, ensuring our staff have access to the support they need, when they need it," said Fiona King, Head of Occupational Health & Wellbeing at HS2 Ltd.
The purpose of HS2's Wellbeing approach is to focus internally ensuring they deliver a highly effective wellbeing offering for their people to ensure HS2 remains a great place to work.
HS2's Wellbeing Team works on three core strategic goals:
Promoting wellbeing
Supporting wellbeing
Sustaining wellbeing
Why Togetherall?
Given HS2's diverse workforce, the HS2 Wellbeing Team were looking for a service that could offer a wide range of treatment options, from peer-to-peer support to online counselling. In addition, HS2 wants to help break the stigma around mental health and empower individuals to have control over their mental wellbeing and to seek support in the way they need it.
Togetherall's anonymous and 24/7 clinically supervised peer-to-peer support community fits neatly alongside other wellbeing offerings HS2 has introduced, including:
Togetherall
Occupational Health services
MindApples
Self-service Physiotherapy
Health and Wellbeing Leads
Mental Health First Aiders
Managers and Leadership Programmes
Wellbeing campaigns
These services work in tandem with Togetherall to provide HS2 staff with mental health support and advice when they need it.
"Mental health is often seen as taboo in wider society, and we want to help break that in the infrastructure industry."

 Emma Head, Safety and Assurance Director HS2 Ltd.
Outcomes
Since commissioning the service, HS2 Togetherall members have reported the following:
25% felt less isolated
33% felt less anxious
83% experienced a wellbeing gain
100% felt the anonymity of Togetherall made them feel comfortable sharing their challenges.
HS2 was also pleased to see a mix of users with an almost equal split between male and female uptake across a broad age range. Member registrations increased by 100% between the middle of February 2020 and March 2020 when the first UK national lockdown was implemented. Since 2020, the use of Togetherall by HS2 members helps to support HS2's 'Safe at Heart' approach to all aspects of health and safety, throughout the pandemic and beyond.
"On signing on to Togetherall for the first time, all of a sudden, I had an array of information, a community of people who understood me. I wasn't alone anymore"

HS2 Togetherall Member.
As HS2 continues the incredible task of building the UK's second high speed railway, they remain confident that the mental health and wellbeing of its workforce can be supported by services like Togetherall.
Find out more
Contact us to learn more about the Togetherall platform and the range of courses, resources and self-assessment tools that are available via Togetherall's online community. Or, to book a demo, click the button below.