How Citizens Advice uses Togetherall to support staff across a network of charities
Supporting those who support others: Citizens Advice provided Togetherall for remote and convenient mental health support for staff.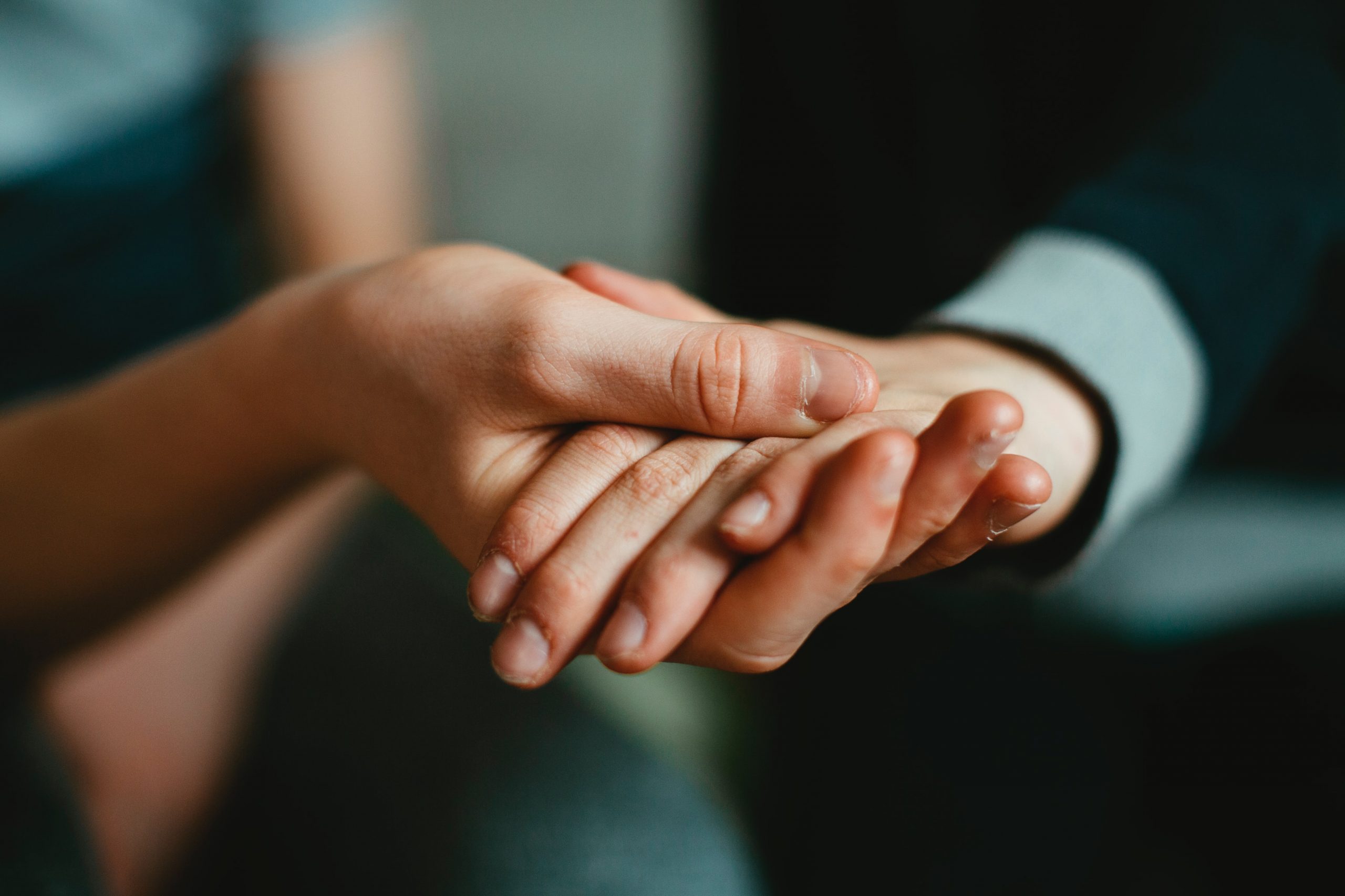 The pandemic effects on employees' mental health
When the first wave of COVID-19 struck back in March 2020, Citizens Advice recognised the implications that the pandemic was going to have on its staff and volunteers' mental health and the need to act fast.
The service, comprising a national body and a network of 265 local charities, supports citizens in England, Northern Ireland and Wales with advice in times of need. During the pandemic, Citizens Advice's services helped people from all backgrounds find a way forward with problems ranging from income support to employment and housing issues.
To support the network of people engaged in this effort, Citizens Advice wanted to provide a new way to access instant mental health support remotely, given the majority of staff and volunteers had begun working from home. So, in May 2020, they commissioned Togetherall.
As a result of the pandemic, lockdown and working from home, we were noticing more and more issues of people trying to manage their wellbeing. Our organisation wanted to find an approach that went over and beyond our employee experience offer and enabled staff to gain instant access to a platform where they could communicate on an anonymous, peer-to-peer basis.

Nana Reynier, Director of People Experience, Citizens Advice
Supporting staff wellbeing
With some 950 national staff, 6,500 local staff, and over 26,000 volunteers working across hundreds of charities in three countries, finding a way to provide support to everyone required a scalable and flexible option. Citizens Advice recognised the value in extending its wellbeing offer out to a much wider network. Togetherall is accessible online, and available to all, and unconstrained by capacity issues.
As an organisation, wellbeing is fundamental to what we do. Not just supporting our clients in terms of the services that we provide and enabling them to live the lives they want, but also in terms of our staff and how we support their wellbeing journey when working for us.

Nana Reynier, Director of People Experience, Citizens Advice
Uncovering trends and insights
Citizens Advice has used the platform's data to respond to emerging trends. The usage insight for the platform has given the organisation information to develop and tailor additional support to their staff needs.
Anonymised data provided by Togetherall allowed Citizens Advice to identify areas on the platform that staff are accessing the most, such as tools and resources on isolation and lack of sleep. Through this data, Citizens Advice has been able to provide continued support to its staff by developing a series of webinars that are particularly focused on the key areas of support that people are choosing to access.
Citizens Advice has seen:
Almost 1,600 registrations on Togetherall
1,356 self-assessments taken
428 community posts
1,320 mood updates
Out-of-hours support
With a variety of other talking therapy and support services already available, Togetherall ensures that, when those services become unavailable at weekends or evenings, there isn't a gap in wellbeing support and that staff have access to an engaging and uplifting mental health community. Togetherall's 24/7 service provides staff with a peer-to-peer option but the fact it is clinically managed and moderated means that if a member posts something of concern, there is an escalation procedure which allows for further intervention, any time of the day.
Looking ahead
With a focus on helping people face problems of concern, Citizens Advices recognises the benefit to provide staff and volunteers with wellbeing support. Through Togetherall and other measures, Citizens Advice has been able to offer mental health support to people working across its diverse network.
The impact of COVID continues to be felt and Citizens Advice continues to help millions in need. While the pandemic has created an immediate need for remote, digital and scalable forms of support, the charity's commitment to address wellbeing for staff and volunteers continues to be a priority beyond lockdown.
Find out more
Contact us to learn more about the Togetherall platform and the range of courses, resources and self-assessment tools that are available via Togetherall's online community. Or, to book a demo, click the button below.
Book a demo