How the Armed Forces use Togetherall to Connect and Get Support for their Mental Health
Partnering with Togetherall meant that the Armed Forces had a community supporting their mental health when they were in a stigmatised environment.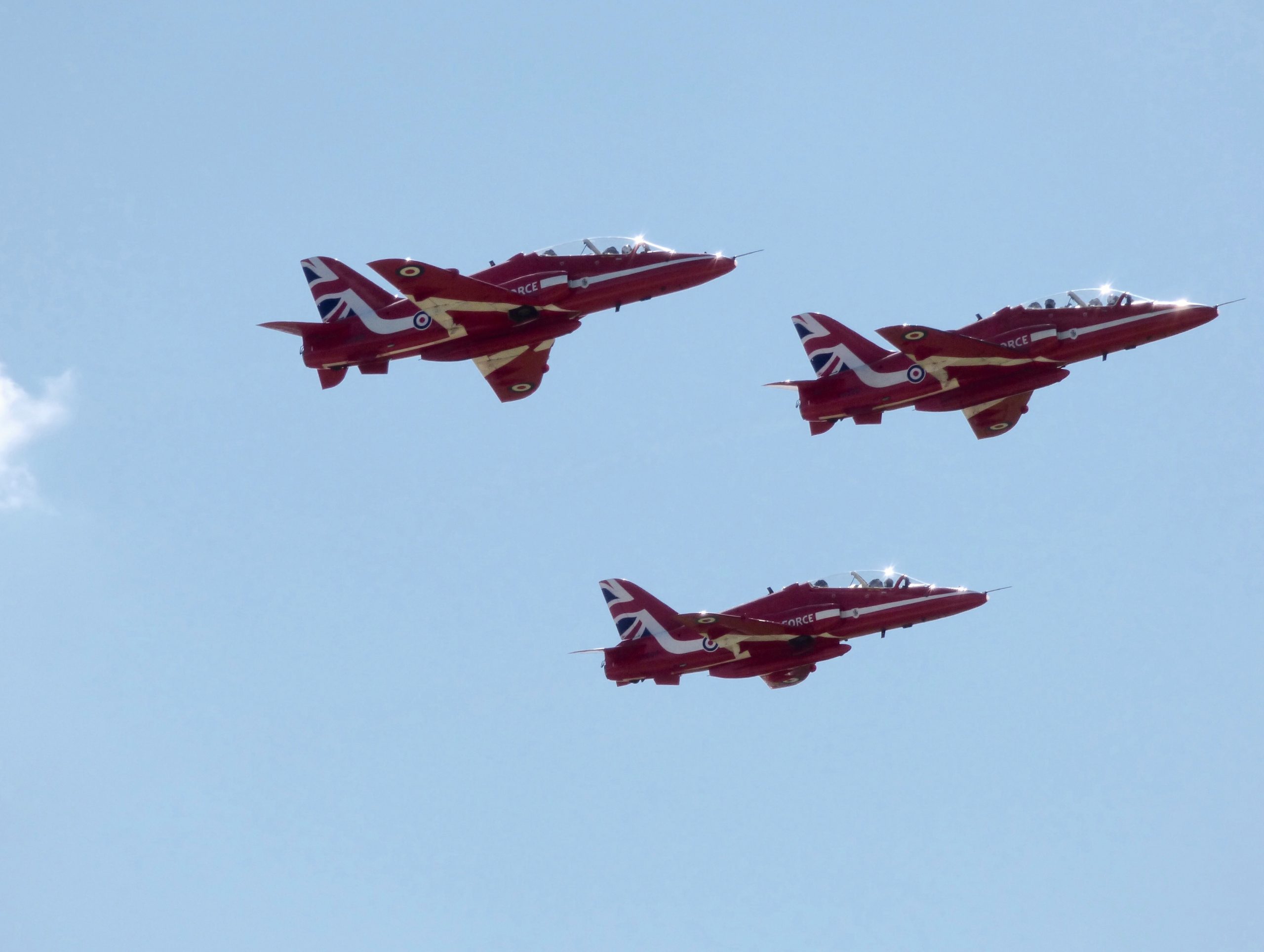 Supporting the Armed Forces in a stigmatised environment
In 2011, the Armed Forces approached Togetherall to help their community connect and talk about mental health and wellbeing in a safe and clinically supervised environment. Before 2011, mental health support for service personnel was mainly given on a face-to-face basis, but some people didn't feel comfortable seeking or receiving face-to-face support.
The stigma around mental health was larger in 2011 than it is today, and many service personnel and veterans experienced a genuine fear of being judged or perceived as 'weak' if they were to ask for help or advice.
Fighting fit by connecting people
Isolation and loneliness are common feelings, with depression and post-traumatic stress syndrome (PTSD) affecting many service personnel. The Ministry of Defence (MOD) which provides Togetherall to the UK Military, and NHS England and NHS Improvement who gives access to the service to all veterans and UK Military families, understood that people needed help and after commissioning Togetherall, wanted to meet three objectives:
Encourage service personnel who don't access existing mental health services to access help when needed.
Improve the mental health and wellbeing of those who become members of Togetherall.
Boost the ability of Armed Services Togetherall members to self-manage their mental health.
By offering personnel, their families and veterans an opportunity to connect and receive clinically supervised support 24/7, the MOD and NHS England and NHS Improvement have continued to fulfill these objectives and adapt to ever-shifting circumstances.
How Togetherall helps
Since 2011, Togetherall has helped support over 13,800 members of the Armed Forces community. 49% of Armed Forces members surveyed, felt Togetherall has made a positive impact on their mental health and wellbeing.
I can just write and rant if I want to, the community will listen, but not judge. On good days I can support others. To support someone, share your own experiences, is so rewarding and adds so much to my own recovery.

Armed Forces Personnel Togetherall Member, Anon
Using Togetherall was the first time some personnel had talked about their mental health, and any struggles they were experiencing. The anonymised nature of the service has opened up conversations that people were previously afraid to have. 88% of Armed Forces members have since experienced a huge boost in their wellbeing and 27% of veterans reported that they didn't require further mental health support following engagement with Togetherall. Some personnel even reached out directly to report the positive impact Togetherall has made in their lives.
I am a little embarrassed to state that I planned my suicide very carefully on several occasions, but your team and the glimmer of hope and company they gave really helped. Recognising the positives and giving a thank-you often seems incongruous to sufferers. Please be assured that in my case, you saved a life.

Armed Forces Personnel Togetherall Member, Anon
Moving forward together
The global pandemic has posed a significant mental health challenge for everyone, including the Armed Forces. Many personnel were drafted in to supplement the NHS England and NHS Improvement, providing logistical management, support and distribution for hospitals as well as vaccine roll outs. It would be easy to forget the toll this can take on a person. However, the Armed Forces are eager to remind everyone of the value Togetherall provides.
It can be an easy first step for those that find it hard to access services or raise that they need help.

Armed Forces Personnel Togetherall Member, Anon
Find out more
If you are interested in providing your people with a safe, clinically managed online support community, click the button below to book a demo with one of our representatives.