How Worcestershire Healthy Minds Provided Wrap-around care with Togetherall
Togetherall helped Worcestershire Healthy Minds to support those looking for out-of-hours support and increase the amount of choice available to patients.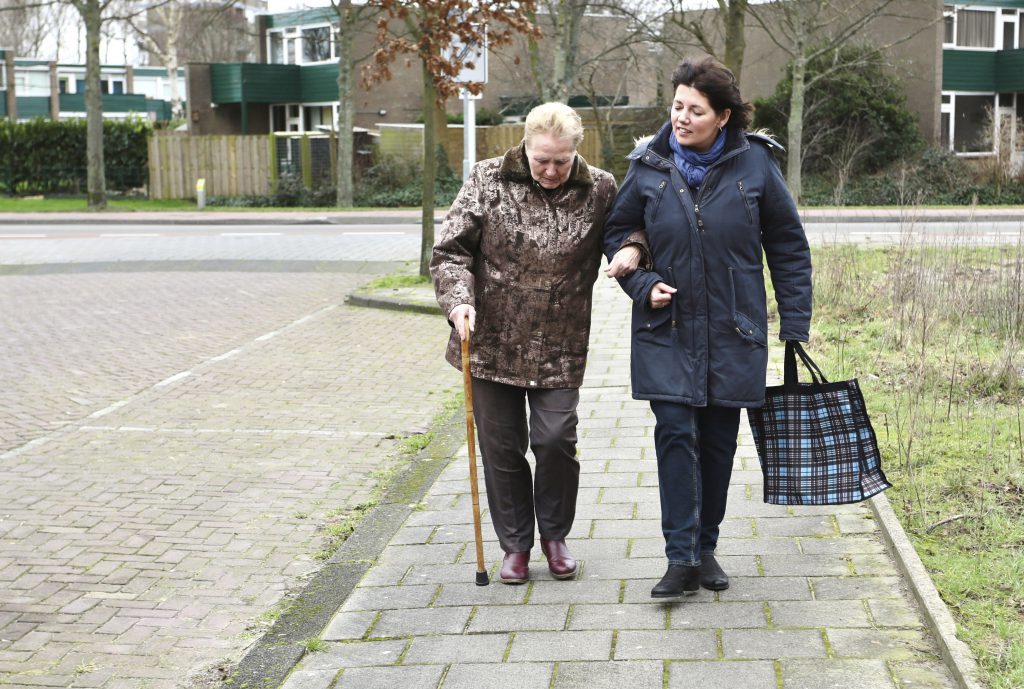 The client
Worcestershire Healthy Minds supports people who are experiencing problems such as stress, anxiety and low mood. It provides a range of talking therapies and support, including courses available through self-referral.
The challenge
With a finite number of therapists, Worcestershire Healthy Minds (WHM) found that increasing numbers of patients were waiting for evening and weekend therapy appointments.
WHM wanted to:
offer out-of-hours treatment, to increase patient choice. WHM had previously only offered face-to-face treatment at Step 3 during traditional office hours. By incorporating video therapy, treatment could be offered to those with daytime commitments, or those who had difficulties with transport or mobility
provide wrap-around care, with very short waiting times for treatment
meet robust criteria for compliance. As an IAPT service, WHM has to follow NICE guidelines and be fully IAPT-compliant.
How we helped
Commissioning Togetherall has allowed WHM to offer accessible Step 3 digital treatment, with appointments available between 7 am and 11 pm, seven days a week. Patients are able to choose whether their sessions are delivered by text, audio or video, and both CBT and counselling are available.
Togetherall also provides Worcestershire patients (through its SupportNetwork) with 24/7 peer support, moderated and facilitated by trained and accredited counsellors. Patients can access unlimited support whilst they wait for treatment, as well as in between sessions and after they complete treatment. Those who are assessed as being suitable for treatment are also offered Togetherall's Live Therapy.
Results
Over 300 Worcestershire residents have registered for Togetherall services, with Togetherall working closely with the WHM team to train therapists and familiarise them with digital therapy, and show them how to engage patients.
In a recent survey, 91% of Worcestershire resident members said that they were satisfied with their therapists, and 73% were satisfied with LiveTherapy overall. 63% said that they felt less anxious, 69% that they felt less isolated, and 54% said Togetherall improved their emotional health. 50% of members said that they took less time off work after engaging with Togetherall services, and 60% noticed that their productivity improved at work. Togetherall supports a demographic mix of Worcestershire residents, proving that digital doesn't have a 'type.'
Find out more
If you'd like to know more about Togetherall and see how it could work for your people, click the button below to book a demo with one of our team.