Manitoba Blue Cross provides clinically moderated peer support from Togetherall as part of new wellness plan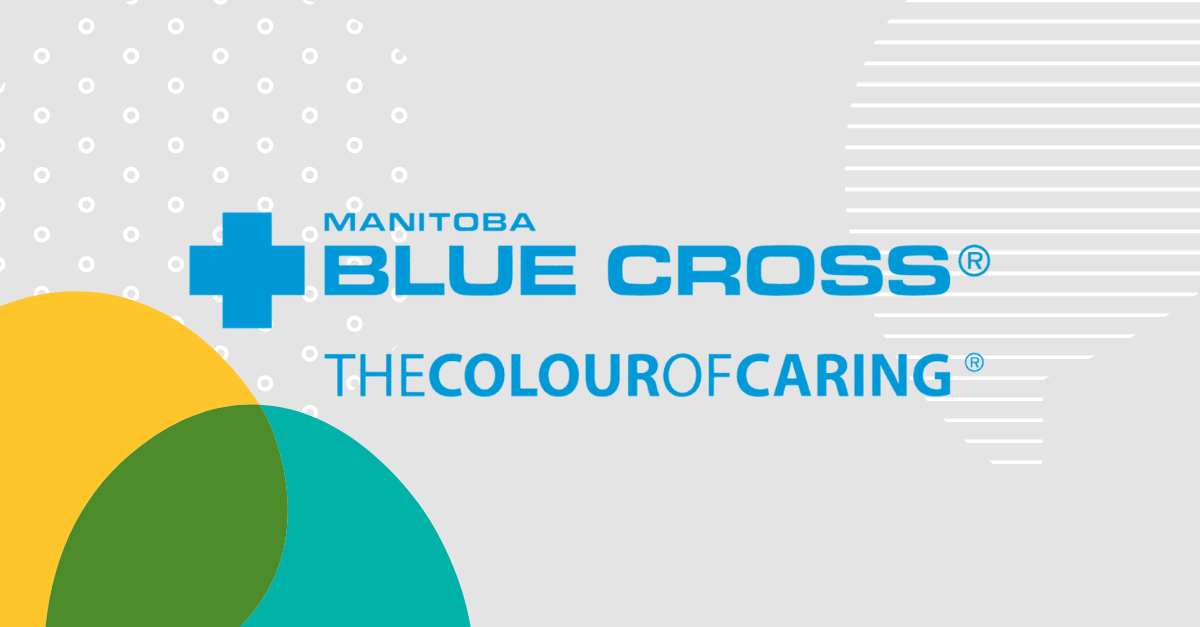 We are excited to announce that Manitoba Blue Cross clients now have the opportunity to provide their employees with access to Togetherall, a safe and anonymous space in which individuals benefit from an online 24/7 peer-to-peer support community. Manitoba Blue Cross developed a holistic wellness plan, which offers a suite of programs and services that support multiple dimensions of wellness, including Togetherall. This new plan is part of their commitment to being a trusted and essential health and wellness partner for all Manitobans. Brenda Slikker, Vice President and Chief Experience Officer for Manitoba Blue Cross, said,
We recognized a gap in the market in which wellness services don't always address multiple dimensions of well-being and our new plan is designed to fill that gap. Togetherall's peer-to-peer support program is a unique and valuable offering that forms an important part of the wellness plan and nicely complements the existing mental health supports that are currently offered by Manitoba Blue Cross.
The Togetherall platform provides a safe, online community where individuals can anonymously seek and offer support from their peers, helping them to connect with others who have experienced similar situations, thoughts and feelings. Matthew McEvoy, President of Togetherall, North America, said,
Peer support is a critical component of the mental health support continuum, and especially important in reaching marginalized communities who may otherwise not reach out for support. Togetherall complements traditional counselling services in that peer support can work on its own and in tandem with other wellness offerings. Peer support can be incredibly powerful: one can maintain and build resiliency through sharing experiences with others. We are truly excited to work with Manitoba Blue Cross and bring our community to those living in Manitoba.
The support platform is fully moderated by clinical professionals 24/7 to ensure the safety of all users. The moderators are able to ensure individuals' safety and escalate individuals who may need more support to ensure they have the necessary interventions. Slikker said,
The anonymity of the community is important to ensure our members feel secure in expressing themselves to their peers and helps to normalize the struggles many people face, and through clinical moderation, we are confident that Togetherall fosters a caring and respectful community.
---
If you are interested in offering safe and scalable ways to support your peoples' mental health, contact us to find out more about Togetherall's online support community.