We celebrate reaching the 100th partner milestone by welcoming Edge Hill University
2019 is proving to be a very busy year here at Togetherall as Edge Hill University becomes our 100th partner to work with us.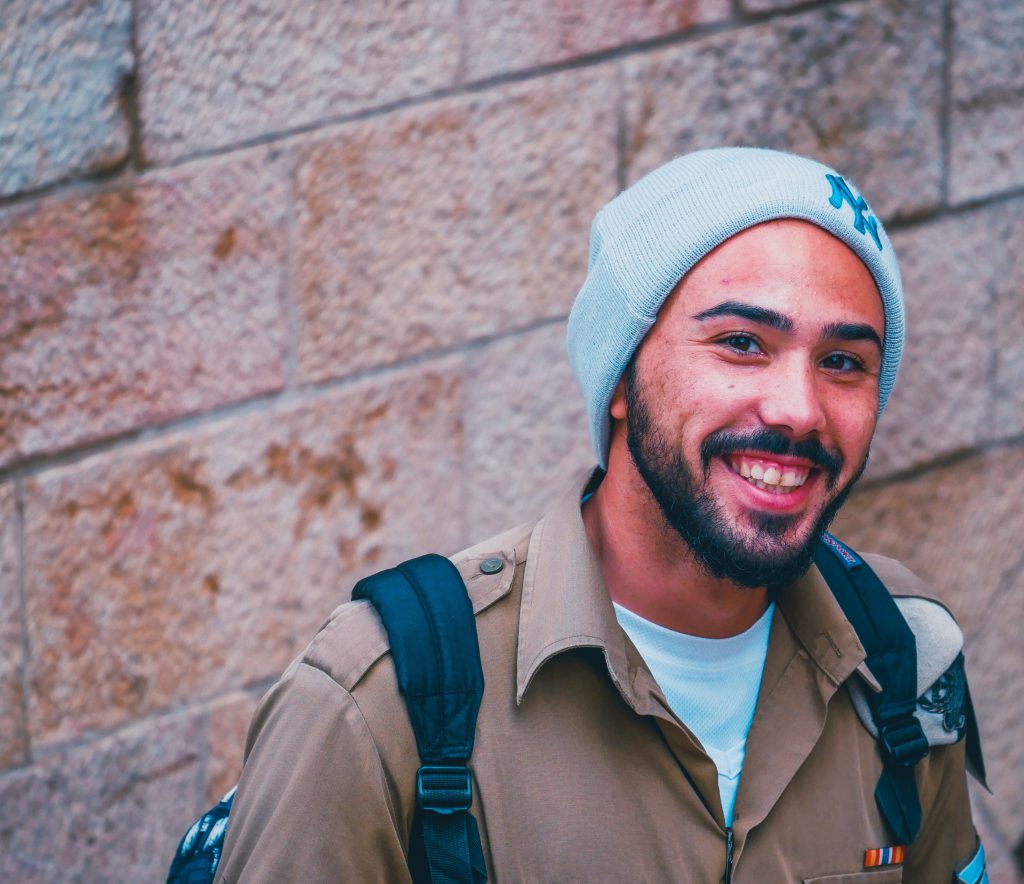 Throughout the decade, we have been privileged to work with some of the leading experts in online mental health care, introduce new parts of our service and provide much-needed support to large scale populations worldwide. None of this would be possible without the dedicated, talented and caring team behind our tech who work hard to fulfill our mission to provide online mental health support to as many people as possible, globally.
Welcoming Edge Hill University to Togetherall means we now provide our service to over 1 million students, making us the number one provider of online mental health support in the education sector. It is vital to provide safe, easily accessible and 24-hour support to students going through college or university, to help them cope, learn and manage life's challenges during what can be a very turbulent period in their lives. A huge 78% of students using our service reported that they felt better after using Togetherall and 68% said that it improved their overall student experience. Analysing our data, we've found that students spend over an hour in our community and complete an average of 3 self-assessments. Most importantly, 90% of the students we surveyed said that anonymity was the most essential factor at play when sharing on our Wall.
Dr John Cater, Vice-Chancellor at Edge Hill University, said: "The wellbeing of our students is our number one priority so we were keen to get involved with the Togetherall project. We believe Togetherall will be an invaluable addition to our out of hours Wellbeing and Counselling service and I hope it is a great comfort to our students to know they can reach out to their peers in this way at any time of day or night."
"The core values of Edge Hill University centre on inclusivity and diversity which align directly with our mission to provide access to mental support to all that need it. So, it seems very fitting that they are 100th commissioning organisation of Togetherall. We are very proud to support the university and its students."

Henry Jones, CEO Togetherall
There are still lots of exciting developments in the pipeline for the remainder of 2019, with the upgrade of our tech platform launching very soon, growth of support overseas and the expansion of our team. Stay tuned for plenty more to come and a big welcome to all students joining Togetherall from Edge Hill University!