Tackling a mental health challenge for Blackburn with Darwen Council with Togetherall
How Blackburn with Darwen Council tackled one of the most complex mental health challenges for their population.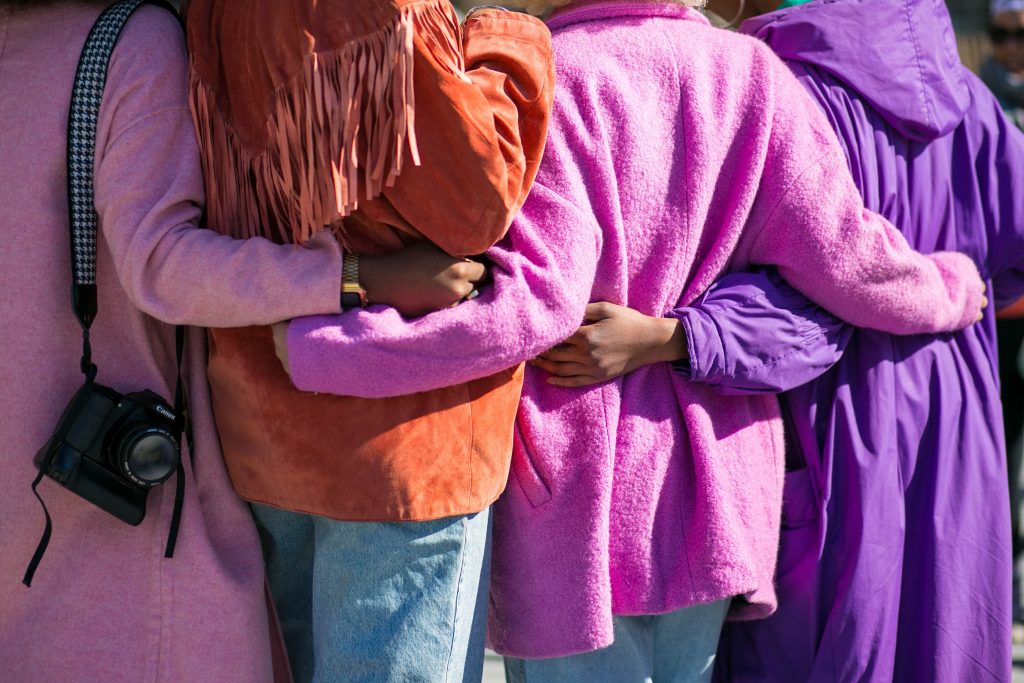 Blackburn with Darwen Council works to tackle some of the most complex mental health challenges faced by residents. In 2015, it became clear that sustained 24/7 pressure on health and wellbeing services required creative solutions, the full benefits of which became clear as the Covid-19 pandemic began.
Our residents often face incredibly difficult circumstances. Parents can struggle to feed their children. People suffer from low employment rates and substance misuse. When we're contacted for help, it is often the first time we can learn more about someone's mental health difficulties.

Councillor Brian Taylor at Blackburn with Darwen Council
Creative solutions
Early intervention became a key plank of the council's public mental health strategy since commissioning Togetherall. Their solution was to adopt a mosaic of mental health support and wellbeing services that complement the differing needs of an ethnically diverse, and often economically deprived population.
Blackburn with Darwen provided a range of services designed to help residents manage various mental health challenges:
Flourishing Minds- offering wellbeing coaching and support groups, provided by Lancashire Mind.
Togetherall's clinically moderated, 24/7, anonymous peer-to-peer support community, alongside access to courses, resources and journaling
Re-align Futures – a training provider for mental wellbeing and suicide prevention training for partners and volunteers in BwD
Kooth – Online Counselling for children and young people
The Blackburn with Darwen Wellbeing Service- providing advice one to one support on healthy lifestyles through a single access point
Men in Sheds – Wellbeing support for men, provided by Blackburn Rover Community Trust
Blackburn Council Adult learning department – offering mental health and wellbeing training to communities to support their own mental wellbeing.
Having a diverse selection of mental health and wellbeing services enabled Blackburn with Darwen Council to be inclusive, and provide support for the varied needs of their communities. However, Togetherall helped the council to manage something that other mental health services can struggle with.
The stigma around mental health prevents people from seeking help when they need it. We needed a range of support, including services that offered people anonymity to help with our early intervention strategy. Having a clinically supervised service that offers user anonymity, peer-to-peer support and 24/7 access has been such a help."

Liz Johnston, Public Health Specialist at Blackburn with Darwen Council
How Togetherall helped
The pandemic presented new challenges for Blackburn with Darwen Council, but Togetherall helped local residents combat isolation and connects with others experiencing similar situations. Unlike other mental health services forced to re-mobilise and adapt their delivery in 2020, Blackburn with Darwen Council felt Togetherall was already prepared.
Between April 2020 and June 2021 there were:
292 new registrations
121 Togetherall support course sign-ups
569 wall posts
Members spending an average of 76 minutes on the Togetherall site
74% of logins made outside of the usual 9-5 office hours
These figures reflect the high-value Blackburn with Darwen Council places in supporting the mental health and wellbeing of their residents."I particularly like the kind of self-awareness courses offered within Togetherall," says Liz Johnston. "Helping people to map their own journey and being able to keep a check on how you're feeling and monitor what you're doing, that's good practice and makes it something you don't just refer to in times of crisis."
Find out more
With 24/7 access and tech-enabled scalability, Togetherall can support your residents tackle mental health challenges. If you'd like to set up a demonstration, click the button below and one of our team will be in touch. Contact us to find out more at info@togetherall.com