Aspire Housing leads the way in mental health support
We're delighted to announce the new partnership with Aspire Housing, the UK's first housing association, to provide online mental health support to both employees and customers.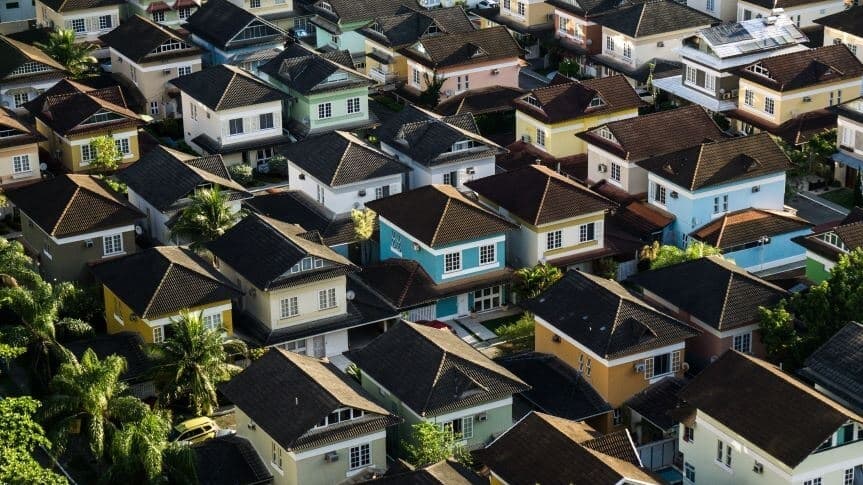 Staff, customers and learners of Newcastle-based we are aspire, which comprises Aspire Housing, PM Training and Realise charity, will have free 24/7 access to our online mental health support as of 1 December 2019.
Will Nixon, Deputy Group Chief Executive of Aspire Housing, said: "We recognise that there's a high proportion of people in our region with mental health issues and we also understand that many of our colleagues, particularly frontline staff, can be exposed to extreme situations as part of their work.
Togetherall offers a fantastic online mental health support community, with a wide range of benefits to its members. As a community-focused organisation, we felt that we could make a huge difference not just to our colleagues, but to our customers, apprentices and learners, by offering a proven route for people to get support when they need it most.

Will Nixon, Deputy Group Chief Executive of Aspire Housing
Speaking of the new partnership, our CEO, Henry Jones commented "Securing a home is often one of the most stressful periods in a person's life. We're proud to be working with Aspire Housing, who are the first housing association to offer widescale, 24/7 mental health support to their customers. Not only are they investing and demonstrating commitment to the communities they serve, but they are rolling out our service to every member of staff. I hope this is the start of a long-term partnership and provides a gold standard level of care across the sector."
Whether you're a member of staff, learner or customer of Aspire Housing, we can support your mental health 24 hours a day. Create an account today, here.