Providing Out-of-hours Support to Arden University's Student Base with Togetherall
How Arden University Broadened the Reach of Student Mental Health Support with Togetherall.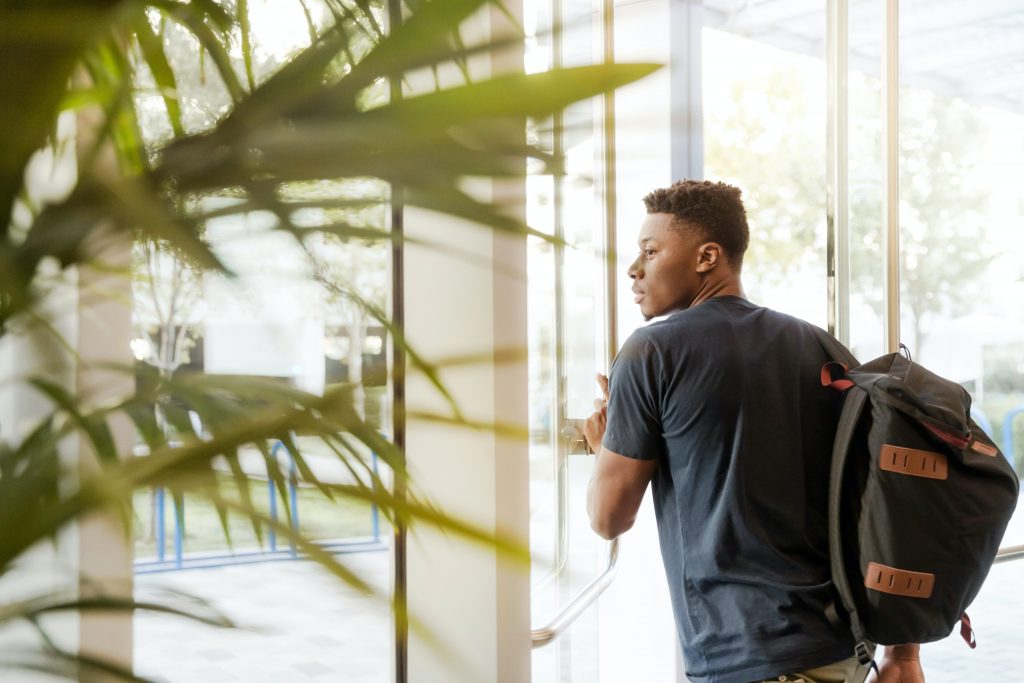 Meeting the needs of a varied student population
With around a quarter (24%) of their student population consisting of 35–44-year-olds, Arden University's offering of both online-only and blended courses caters to a wider demographic than most institutions. The University wellbeing team recognised that, with a diverse student base, came the challenge of meeting a myriad of mental wellbeing needs.
Whether students were facing work-based anxiety or struggling with issues such as grief or divorce, Arden University wanted a comprehensive solution that would support mental health concerns at every stage of life without the need for diagnosis or labelling.
As the scope of the COVID-19 pandemic became clear in March 2020, Arden University chose Togetherall as a safe and accessible way of supporting their students' mental health through a time of added stress and adversity.
Providing Support: Anyone, anywhere, anytime
Prior to partnering with Togetherall, Arden University had a telephone counselling service for students to get mental health support.
A lot of students were put off by phone support because having somebody on the other end of the phone meant there was a fear of judgment, of not being listened to, or being taken wrong.

Mica Rose, Head of Student Services at Arden University
The Arden University team also identified the need for out-of-hours support, as students at the university were already fitting their education around employment, parenting and busy day-to-day schedules. Many who needed support and were actively seeking it weren't available to talk to a counsellor during working hours.
Outcomes
Togetherall's offering aligned closely with that of Arden University by utilising an online space to reach more people. As Arden's students are distributed geographically and learning partly online, Togetherall can support their student and staff population in the same way.
"Togetherall is a service that students can tap into when they need it. They're not restricted in what they can speak about; they might have different issues to your traditional student but, because it's anonymous on Togetherall, they can share whatever is affecting them," says Mica.
Sam Seex, Product Marketing Manager at Arden University adds that "Togetherall definitely aligns to what Arden represents and the experience that we want to offer our students. It ties in neatly with the values that we hold as an organisation. It's a supplement to what we do, and it shows that we care because we offer so much support in various elements."
Find out more
Over 175 universities, colleges and education institutions use Togetherall. Click here to get in contact and see how we can help you. Alternatively, you can click the button below to book a demo with one of our team.