I was worried about him, but I was also worried about where I could get support…
Navigating life as a military family can come with a hefty set of challenges and constantly changing circumstances, often out of your control. There's no shame in prioritising your mental health and seeking a bit of extra support.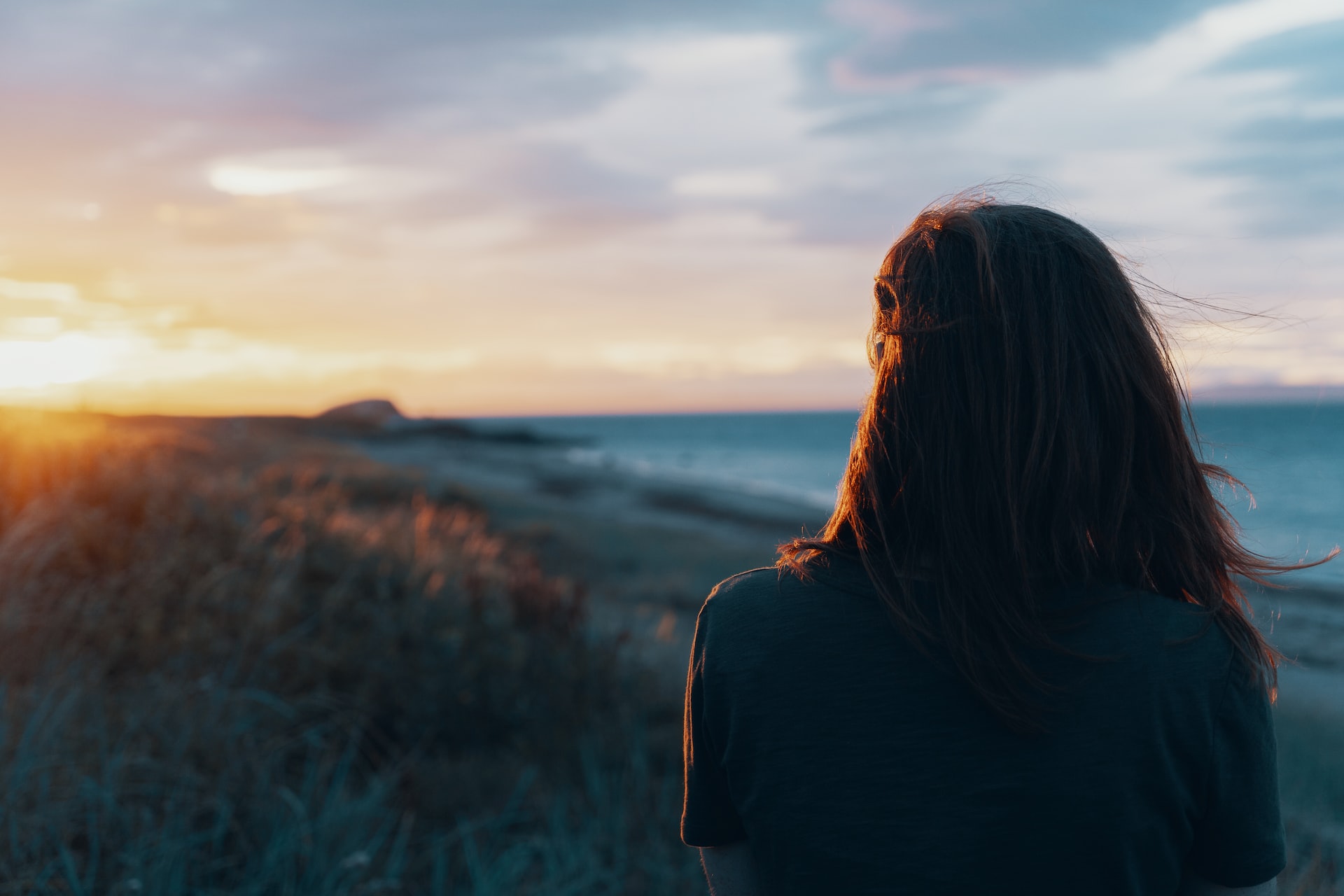 Putting you first
"Military family members take on a lot to support their active duty loved ones, but sometimes their sacrifices are overlooked," says Lisa Hancock, Military Engagement Lead at Togetherall. "Not only do they experience changes in environments, priorities and identities, but they may be experiencing this in new and distant places.
"When the world feels heavy and uncertain, know that you don't need to feel alone. It's important to find safe spaces to connect with others who understand your struggles."
One Togetherall member shared: 
"My son was serving when he got injured. I became his caretaker. I was worried about him, but also worried about where I could get support. I felt myself going further down a dark hole and was shocked at how I was feeling. I felt so alone and needed somewhere to share without judgement. Being able to access Togetherall day and night was a game-changer.

People listened, understood, and responded to me. Feeling understood was life-changing and that's why Togetherall is so important. Actually, lifesaving."
Lisa points out that it's sometimes tricky for military families to get through difficult times, especially if you're considered 'the rock' in your family. "Getting support from others is essential in helping yourself, and your loved ones," she says, "Someone, somewhere will know how you're feeling, perhaps they have even experienced it themselves. Sharing your story can help you get support, but also help others feel seen and understood."
You don't need to feel alone
Togetherall (formally Big White Wall) is an online, anonymous, and safe support community where you can feel heard and understood. It has supported more than 16,000 members of the forces community, including family members, personnel, veterans and older service children. 
Togetherall is FREE to all UK Armed Forces, Veterans and Family Members (16+).
5 Ways Togetherall Helps Parents & Caregivers
Taking care of others can make it difficult for us to feel like we are allowed to prioritise ourselves. Togetherall offers a space where caregivers and parents can connect with each other, offer insight, advice and comfort 24/7.
1. Groups for connection
Our 24/7 online community is moderated by clinical professionals and there are subgroups you can join to connect in smaller spaces on topics that matter to you. We have a military specific group and one for parents and caregivers, where you can share experiences, and get support.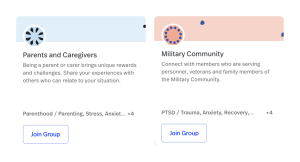 2. Anonymous
The Togetherall community is anonymous which can help caregivers open up, seek support, and get help in a safe way.
3. 24/7
Members can give and get support anytime from anywhere. The 24/7 nature of the platform allows caregivers to seek mental health support that fits their schedule.
4. Safe
Togetherall is monitored 24/7 by clinicians to ensure the platform stays safe, inclusive, and open to everyone. Members can post about their experiences without fear of negative or unhelpful comments.
5. Online
It's not always easy for caregivers to access face-to-face services or support groups due to their commitments. Togetherall's online platform allows parents and caregivers to seek support, connection, and validation with others who understand, anytime from anywhere.