Peer Communication in Online Mental Health Forums for Young People
Directional and Nondirectional Support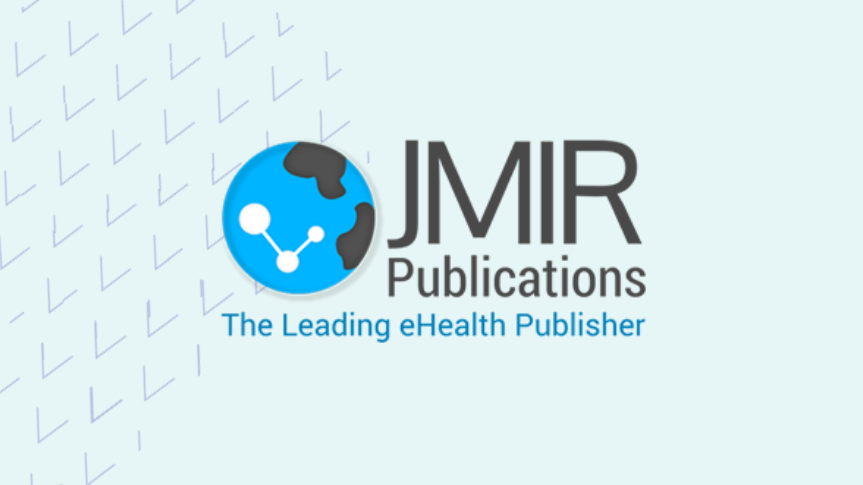 Abstract
Background
The Internet has the potential to help young people by reducing the stigma associated with mental health and enabling young people to access services and professionals which they may not otherwise access. Online support can empower young people, help them develop new online friendships, share personal experiences, communicate with others who understand, provide information and emotional support, and most importantly help them feel less alone and normalize their experiences in the world.
Objective
The aim of the research was to gain an understanding of how young people use an online forum for emotional and mental health issues. Specifically, the project examined what young people discuss and how they seek support on the forum (objective 1). Furthermore, it looked at how the young service users responded to posts to gain an understanding of how young people provided each other with peer-to-peer support (objective 2).
Methods
Kooth is an online counseling service for young people aged 11-25 years and experiencing emotional and mental health problems. It is based in the United Kingdom and provides support that is anonymous, confidential, and free at the point of delivery. Kooth provided the researchers with all the online forum posts between a 2-year period, which resulted in a dataset of 622 initial posts and 3657 initial posts with responses. Thematic analysis was employed to elicit key themes from the dataset.
Results
The findings support the literature that online forums provide young people with both informational and emotional support around a wide array of topics. The findings from this large dataset also reveal that this informational or emotional support can be viewed as directive or nondirective. The nondirective approach refers to when young people provide others with support by sharing their own experiences. These posts do not include explicit advice to act in a particular way, but the sharing process is hoped to be of use to the poster. The directive approach, in contrast, involves individuals making an explicit suggestion of what they believe the poster should do.
Conclusions
This study adds to the research exploring what young people discuss within online forums and provides insights into how these communications take place. Furthermore, it highlights the challenge that organizations may encounter in mediating support that is multidimensional in nature (informational-emotional, directive-nondirective).
Continue reading the original article here:
https://mental.jmir.org/2017/3/e29/