How Shropshire Council adopted early intervention services like Togetherall to support its residents
Shropshire Council has invested in digital, early-intervention tools, such as Togetherall, to meet the need of its varied population, and it's now looking at creative ways to signpost our service.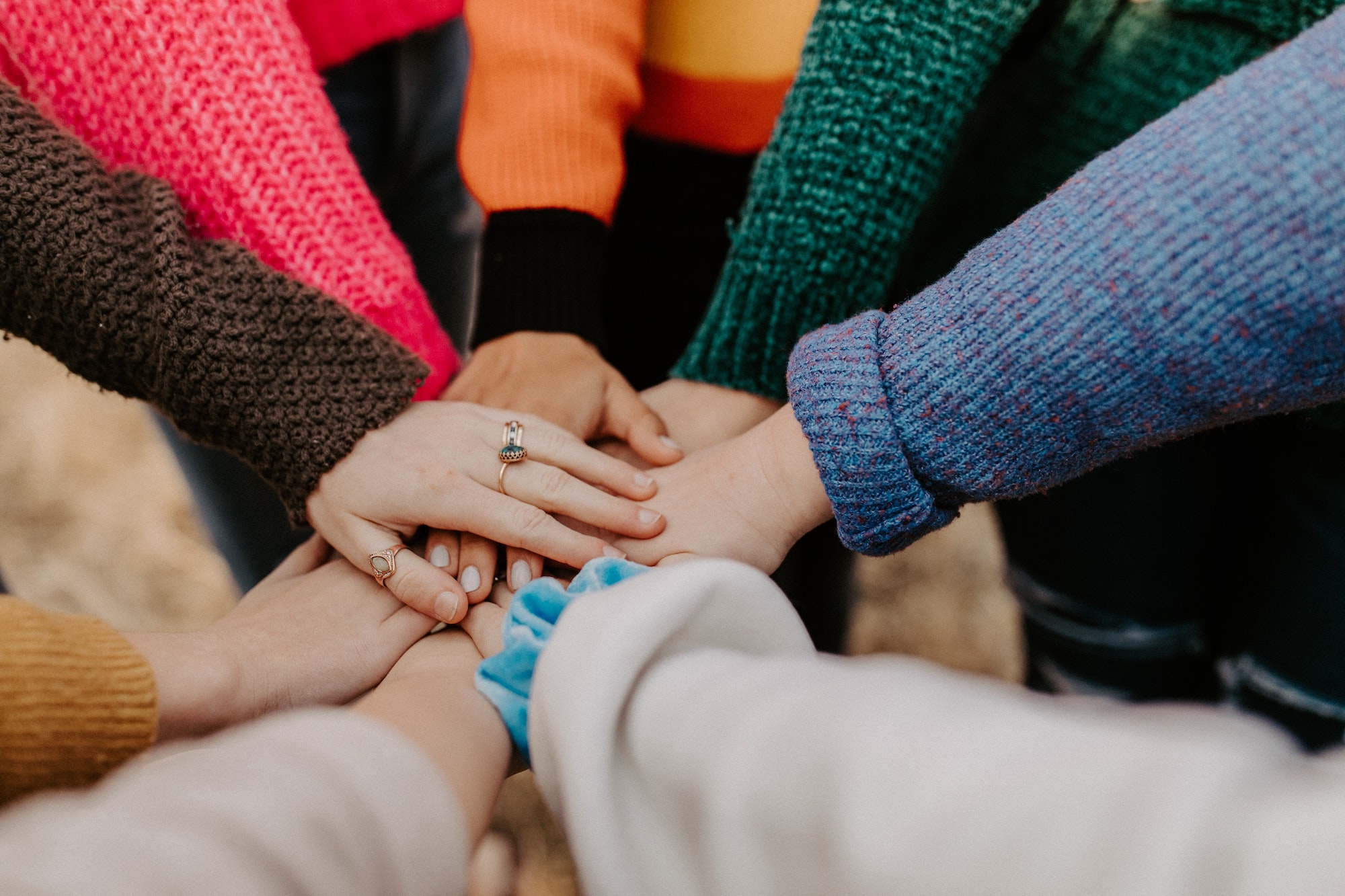 Focusing on early intervention to improve mental wellbeing
Before commissioning Togetherall, Shropshire Council identified mental health as one of their key priorities. The council recognised the wider risks associated with poor mental health outcomes and wanted an early intervention universal offer. The aim was to provide people with low to moderate mental health issues a safe space to talk to prevent escalation and further treatment or GP referrals.
"We wanted to find a way to promote and support  emotional wellbeing across our population, by addressing it at the early stages and building up resilience. We recognise that many factors impact upon people's ability to cope with the stresses and changes of life and the additional issues the pandemic has brought. We needed an offer that was flexible and easy to access, which was built on the premise that everyone can reach out and find support."

– Gordon Kochane, Public Health Consultant, Shropshire Council.
Shropshire Council chose Togetherall to provide an instantly accessible, supportive online community which is moderated and clinically supervised to help residents with emotions and cope with the impact of the everyday life – especially outside of working hours.
Outcomes
So far, Shropshire Council has seen:
Over 1,100 logins to Togetherall
332 self-assessments completed
Almost 200 hours spent on the platform
Over 200 community posts
"Having a place that people can access any time in the day or night is fantastic. The courses and self-assessments offer great tools for those who want to learn more about themselves and find ways of looking after their physical and mental health."

– Gordon Kochane, Public Health Consultant, Shropshire Council.
Using Togetherall as part of a wider ecosystem of resources
In Shropshire, there is growing recognition of the importance of mental health support. The Council invested in digital tools such as Togetherall at the beginning of the COVID-19 pandemic, but this is part of a strategic package of offers both online and face-to-face.
These include:
Helplines
Let's Talk Mental Health Hub – face-to-face support with a social care practitioner
Bee U – a pool of services focused on children mental health
Difficult conversations – piloting a two-hour free session in partnership with Samaritans for key business sectors such as hairdressers, gym, fitness and leisure and hospitality to increase listening sills and raise awareness of Togetherall and other local offers
Digital champions
"It's important to have a wide range of services in place to support every part of our community," says Gordon. "Investing in digital services like Togetherall has helped us reach more people that perhaps wouldn't have opened up before, but it's still important to have a varied range of mental health support tools to meet the need of a diverse community."
Looking at the future
While Shropshire will keep working towards improving its residents' wellbeing with integrated and holistic care models, a key focus of their strategy will be on awareness and promotion of the services they already have in place.
"We need to ensure that people are aware of what type of support is available to them and how they can access it," Gordon says. "It's challenging when part of the population lives in rural and isolated areas or among those who still see mental health as a taboo, but I think it's about getting creative with the solutions."
To reach those who don't have access to the internet, Shropshire Council distributed a printed booklet of information listing the available offerings via a network of volunteers who went door-to-door. People who could also benefit from peer-to-peer support are signposted to Togetherall via social prescribers in GP practices. They are also ensuring people hear about the offer by linking with key business sectors, such as hairdressers, body artists, hospitality, farming and the gym, fitness, and leisure sector.  The voluntary sector has also been key to spreading the word.
Gordon says: "Having a mixed approach of offers is important for us and talking about it will raise awareness and help us reach every part of the community."
Find out more
With 24/7 access and tech-enabled scalability, Togetherall can support your population with their mental health journey anywhere, at any time. To set up a demonstration, click the button below or or contact us.