Togetherall releases new Groups feature
The feature will allow members to connect, share, and support each other in smaller spaces and on topics that matter to them.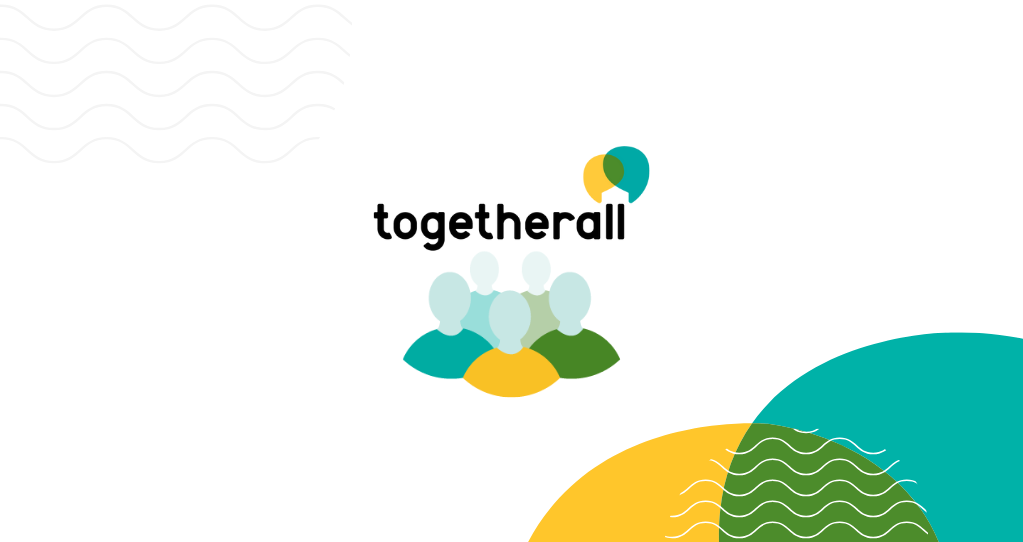 Togetherall is proud to announce the launch of the new groups feature on the platform, which is now available to our community. With groups, Togetherall wants to empower those who might struggle to share in larger 'public' forums to find and connect with like-minded members who have similar experiences.
Groups will cover numerous mental health topics and cater to various 'roles' that exist within our diverse community, for example including:
Parents and caregivers
Healthcare workers
New members

Members will be able to browse, join, and leave groups with ease, which will also help to shape the content they see on their homepage. Groups are included in Togetherall's continuing commitment to safety and inclusivity when using the platform; members are required to abide by our House Rules upon joining groups.
Togetherall Product Manager James Sandford said "At Togetherall, one of our top priorities is providing an environment where all our members feel comfortable opening up to others. The Groups feature will enable close-knit sub-communities to thrive on our platform, supporting users as we continue to scale globally."
Join Togetherall in the mission for better mental wellbeing at scale
To see how Togetherall's anonymous online community, including our new groups feature, can support the mental wellbeing of your teams, students, or populations, click here to book a demo and receive a tour of the platform.