Togetherall appoints Yuval Attias as Chief Revenue Officer
Togetherall the online mental health and wellbeing service, has appointed Yuval Attias as Chief Revenue Officer (CRO).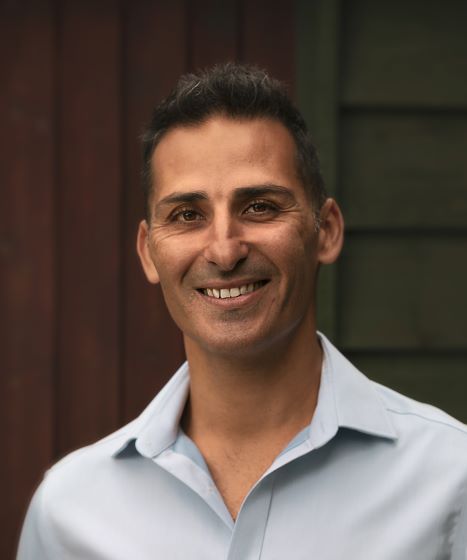 Yuval brings a wealth of experience from working in disruptive services and technology companies, having most recently worked for Aconex-Oracle. Yuval joins to oversee the company's continued growth and expansion.
Prior to Aconex's acquisition by Oracle, Yuval worked as General Manager for International Sales Execution. He was a key driving force behind the company's rapid growth and expansion into new markets, helping to propel turnover across Europe and Africa. Yuval also played a pivotal role in the successful integration of the 250-person pan-European Conject business into Aconex and on boarding the team. Yuval was an integral part of the team that saw the business grow from AU$6 million to a sale value of AU$1.6 billion.
Speaking of his appointment, Yuval commented:
I am extremely excited and proud to be a part of the Togetherall team. Togetherall has a great track record in helping people with anxiety and depression to get better – but we can still do more. In the UK, we have been well aware of the greater need for mental health support for a while, and I believe that the scalable and effective solution that Togetherall offers is the best way to do that. I am really looking forward to helping this great company support more people on their journey to recovery.
Togetherall currently has an average registration rate of 5,000 users per month and hosts an average of 450 live therapy sessions per month. The company won a Tech4Good award for its outstanding social impact mission at the Investor Allstars 2018 ceremony.
Togetherall's CEO, Henry Jones, added:
I am very pleased to welcome Yuval to Togetherall as our Chief Revenue Officer. With his extensive knowledge and excellent history in delivering growth and expansion across numerous projects in the technology sector, he will be a key member of our executive team spearheading Togetherall's growth globally.