Togetherall appoints Henry Jones as CEO
Togetherall, the online mental health and wellbeing service, today announces Henry Jones as the new CEO with immediate effect.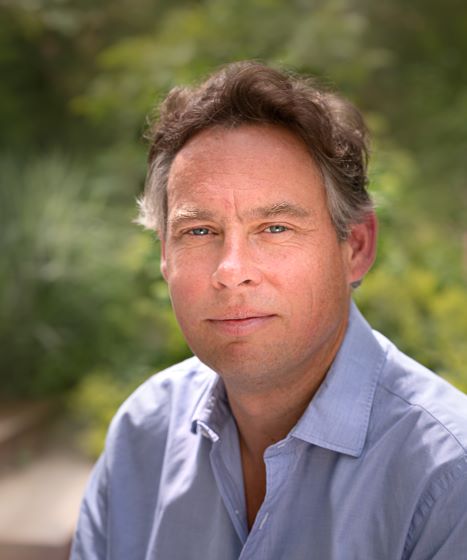 Henry joins with over 25 years of experience in disruptive services and technology companies, most recently from Aconex-Oracle. Henry's remit is to oversee growth and expansion at Togetherall.
Before the acquisition of Aconex last year by Oracle, Henry was Executive Vice President for International Growth at Aconex. During his time there he was part of the executive team that managed the successful IPO in 2014, the acquisition of the largest competitor in Europe and the sale of Aconex to Oracle in 2018 for $1.2 billion.
Henry Jones commented:
Togetherall is an award-winning organisation with a proven approach to helping people deal with anxiety and depression. There is a growing public awareness about the huge need for better mental health support in our society. New, scalable and cost-effective solutions are needed, and Togetherall is already a part of the solution but can do a lot more.
Already an average of 3500 individuals every month access Togetherall for support from the anonymous monitored community. Every month over 370 NHS certified online therapy sessions are run with an impressive recovery rate (higher than the NHS England target)!
Jones added:
I see this an amazing opportunity to be part of a business with a "true" great purpose that is making peoples' lives better. The company already has a great culture and a proven track record, so I look forward to adding my personal passion and experience of building technology businesses to the mix.
Liam Black, Executive Chairman, commented:
It is a very exciting time for the business – our backers have shown their commitment and belief in Togetherall with the extra investment required to do a complete upgrade of the technology platform in 2019. There is a clear need for the service Togetherall provides and Henry is the right person to lead the company through this period of growth.
Organisations who have benefited from reducing the pressure created by anxiety and depression in their communities include the Ministry of Defence, NHS England, Shell Shipping, Accenture, the Home Office, Ontario Telemedicine Network, the University of Edinburgh, Vitality and Wandsworth Clinical Commissioning Group in London. Togetherall won a Tech4Good award for its outstanding social impact mission at the Investor Allstars 2018 ceremony.
Henry holds an M.B.A. degree from the Imperial College Business School and a Bachelor of Science degree (Psychology) from Edinburgh University.